Welcome to Perneborn Teknik
Technical trouble Shooting and innovation
The products and services I offer, I have often done for my private purpose.
The good experience I will now share. There will be more in the future. Suggestions are welcome.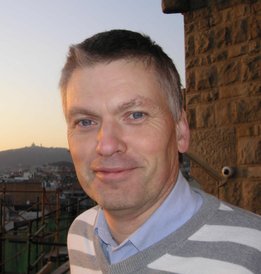 Who am i?
Robert Perneborn
I have a masters degree in mechanical engineering, and technology is my great   interest. In my profession, I have designed and developed for the Swedish industry.
In addition to my professional operation as an engineer, my free time has been occupied whith technical things all my life. Cars, motorbikes, bicycles, mopeds, outboard motors, electronics and craftmanship.
-Machine designer

-Inventor, member of Gothenburg

-Inventor Society (Göteborgs uppfinnarförening).

-"Intuitive feeling" for engineering.

-Find solutions for (almost) anything.

-Maybe also for you?
E-mail:  robert@perneborn.se
or call  +46706-640947  (I live in Göteborg, Sweden)
What can i do?
-Invent

-Generate ideas and solutions

-Mechanical design Construct (small jobs, technical solutions and prototypes)

-Filling your cars AC with environmently friendly propane.
           I live in Göteborg, Sweden.
-Rebuilt and restored houses.
-Repaired cars, motorbikes, outbord motors.
-Worked professionally as machine designer and idea developer.
No Results Found
The page you requested could not be found. Try refining your search, or use the navigation above to locate the post.
Contact
Robert Perneborn, Perneborn Teknik AB
Lindhultsgatan 20,
416 74 Goteborg, Sweden
phone +46706 640947
e-mail: robert@perneborn.se